Fimatix is a leading Digital Technology Services Consultancy
Our Mission
We believe that consultancy has to adapt to meet our clients' needs: better use of technology, deep content delivered by experts committed to our clients, outcome driven business models that serve communities to build long term sustainable value.
Our Purpose
We are driven to use advanced technology, tools and ways of working to create better solutions and better ways of working that underpin lasting change. We help our clients become Adaptive Organisations, resilient to constant change and adaptation.
Our Aim
Our people are courageous and focus on innovation, commitment and respect to empower change for a better working world.
Our Values
Our values of empowerment, curiosity, focus, respect, courage, and commitment drive our relationships with our clients, our teams and our communities.
We have extensive experience and expertise in transformation strategy, coaching and digital service design and agile delivery obtained within the UK Government's world leading digital transformation programmes. We have led the digital transformation, using user led design principles, for many Government Departments.
We build banks and e-money fintech challengers from concept to launch and have been through the regulatory process with the FCA and PRA. We know what it takes to disrupt in this sector, and how to take advantage of regulations including PSD2 with all its possibilities or threats.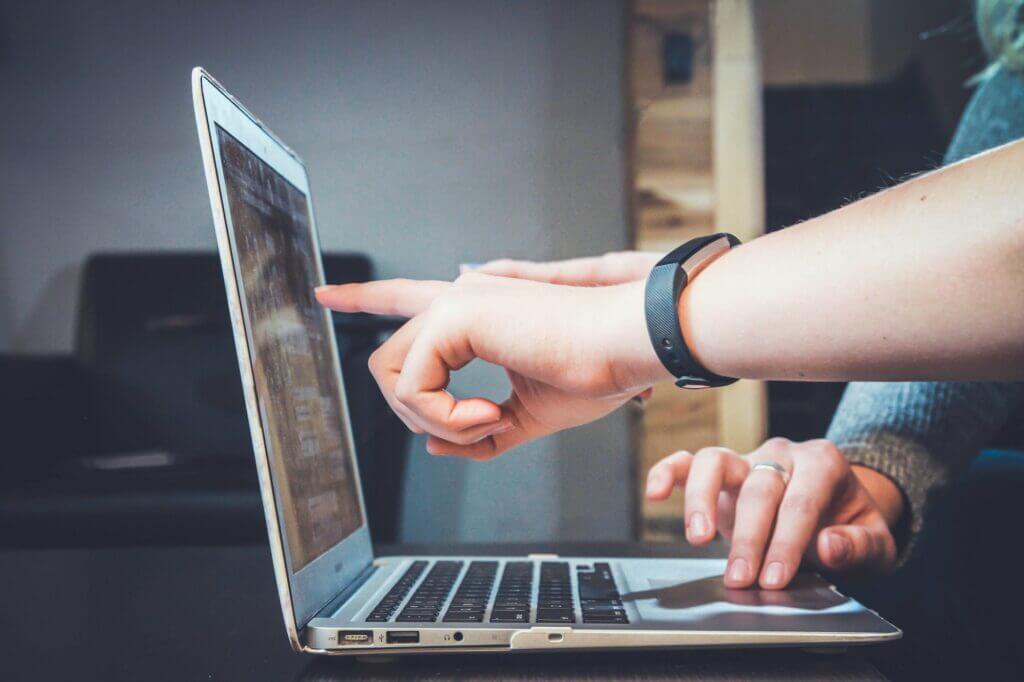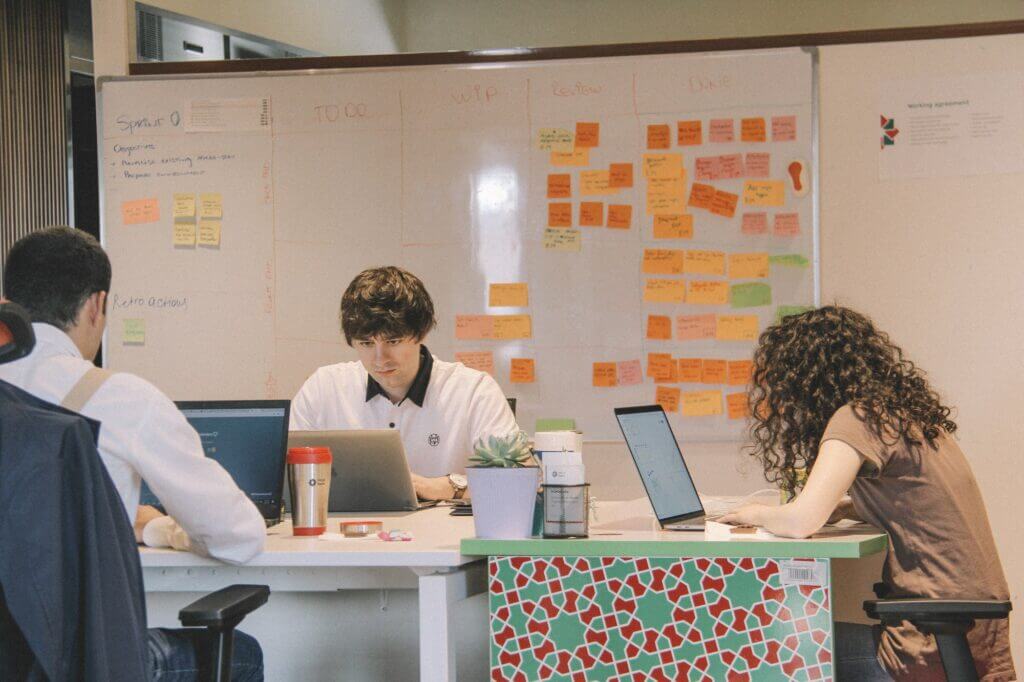 We understand what organisations have to do to take advantage of emerging technologies like Distributed Ledger Technology (DLT) and Blockchain and have extensive expertise in agile software delivery, AI and Cloud.
Through our connection to deep domain specialists, market experts and agile working we can help you manage all aspects of your transformation journey from: concept, through design, into development and delivery, testing and end to end assurance and holding your hand as the journey moves to dev ops and service delivery.