For Fimatix 2022 has been a turbulent but highly productive year. Leaving the complications of Covid behind Fimatix has continued to experience strong growth resulting in a dramatic increase in size and capacity. Against this backdrop the CEO, Tim Howarth made the decision to pull the team together for a 2 day Team Building and Briefing event in Cowes on the Isle of Wight.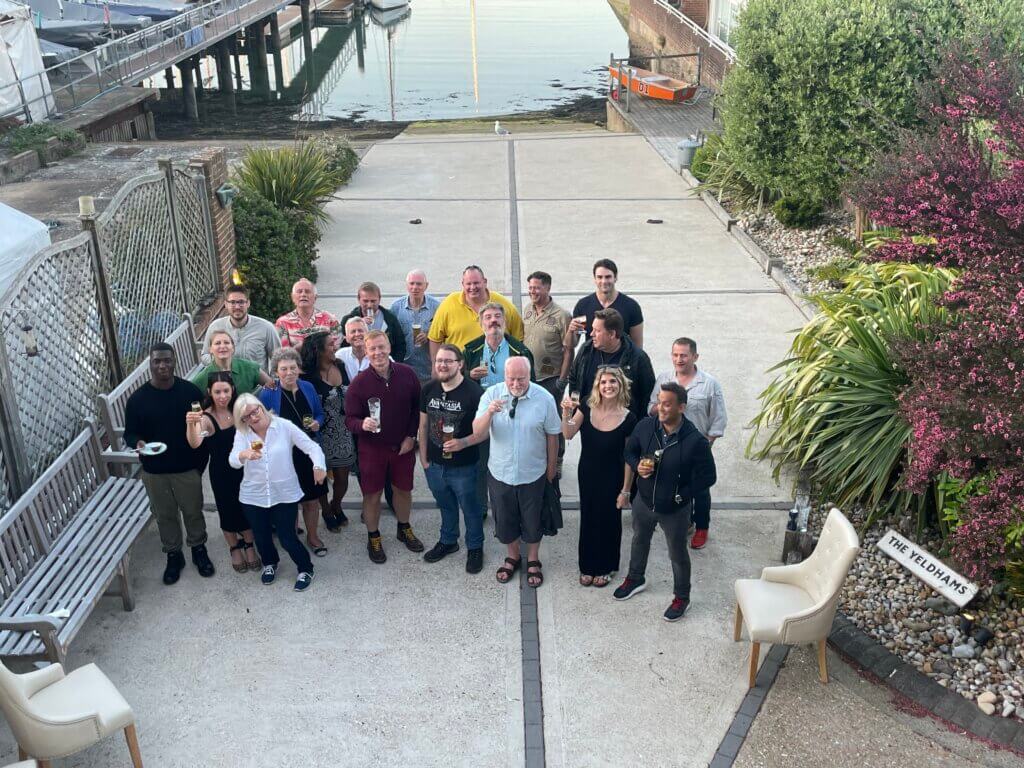 Making their way to the Island on 13 June the Fimatix team peaked at 29, including the founders of the company through to the newest member who's first day 'on the job' was his arrival on the IOW, welcome to the Fimatix family Sanjeev and Tilly! The event was superbly hosted by the Island Sailing Club with the venue and weather setting the backdrop for a highly beneficial and enjoyable team experience.
With many new faces after the recent merger with Idea Group, the event provided the ideal opportunity to get to know one another through a mix of discussions, briefings, sailing, racing and of course, socialising.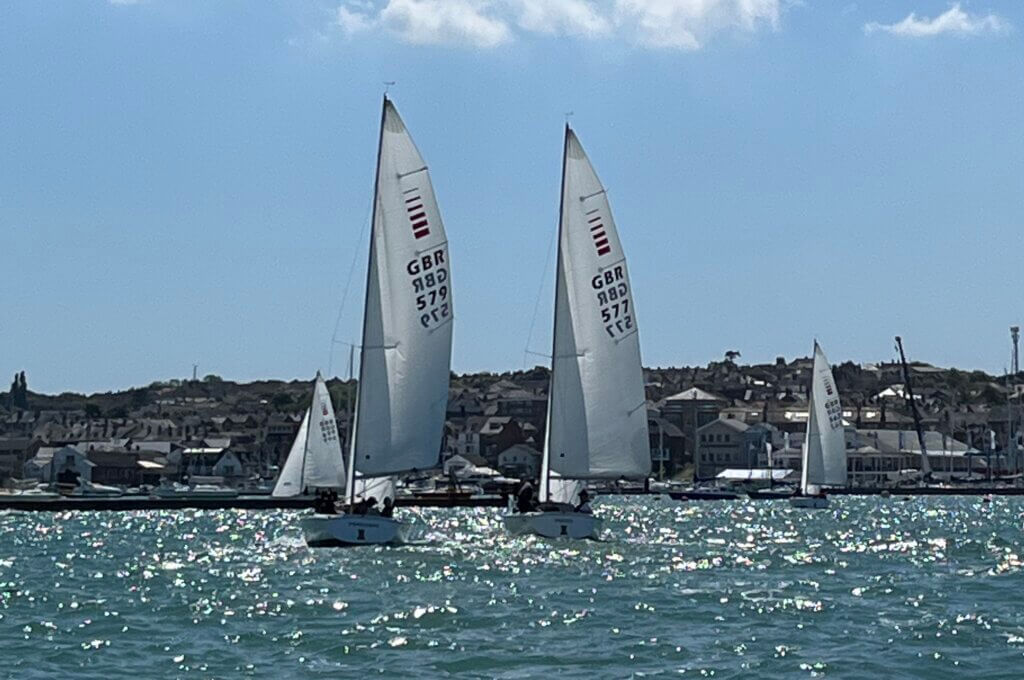 Continuing with our commitment to honest self-reflection and continual improvement it was extremely beneficial to receive feedback on the working culture within Fimatix from the Agile Business Consortium. It was rewarding to receive such positive feedback on such a frenetic period for the company and is reflective of the commitment, professionalism and contribution of the entire team!
It is hoped that the friendships made will facilitate the speedy integration of our Idea Group colleagues making the next 6 months in Fimatix as successful as the last.
Fimatix CEO Tim Howarth said of the trip:
"It was fantastic to have this time as a team in Cowes as we mark this next stage in Fimatix's development. The acquisition of Idea Group and the Fimatix new hires have brought with them an injection of fresh expertise to an already burgeoning talent pool, and we all look forward to working together as we take the company forward. The trip also made for an ideal opportunity to reflect on Fimatix's long-term strategy and growth plan, and I remain hugely optimistic about where we as a company are headed."