2018 is an important year.
It marks the centenary of women (some, not all) having the right to vote.
And it's also the Year of Engineering – a government campaign recognising the importance of engineering across the UK to inspire and encourage young individuals to get involved.
Currently, only 17% of people working in technology in the UK are female, with just 7% of female students choosing computer science as an A level.
Hello world
After leaving school in 1988, I had zero exposure to computers, other than seeing my friend making 'Hello world' appear on a screen. I thought it was amazing.
From this I:
took A level maths and statistics

went on to take a social science degree

did a master's in Tourism Management

had a work placement that turned out to need a database building so ….

taught myself how to code – on my first day!

got a job at Reuters (I was basically a human API)

realised that technology was shaping

everything

started applying for developer graduate schemes

was accepted onto a Royal Bank of Scotland graduate scheme as an analyst coder

discovered a love for all things tech
Pictfor: Women in Tech roundtable
As a woman working in tech in 2018, it's important to discuss, explore and discover the challenges women in technology face.
With this in mind, I was delighted to be a part of Pictfor's roundtable discussion at the House of Commons – Women in Tech: How can we promote further diversity in the sector?
The day featured fantastic talks from women such as Dr Ruth McKernan CBE and Ivana Bartoletti. We touched on subjects such as:
promoting diversity in each sector

social media etiquette

workplace culture

equal pay

Mandatory coding in schools
The idea I brought to the session was simple: coding should be mandatory for everyone in education up to the age of 16.
More often than not, young individuals (girls especially) are quick to dismiss the idea of coding before they know if they like it and what it involves.
Why?
If coding was mandatory in schools across the UK, girls would at least be familiar with code and understand the basics. Then, at the age of 16, they'd be able to decide to continue or not.
But it's more than just familiarity. This would hopefully increase diversity in the tech sector.

If more young people (males and females) are confident about using code, they're more likely to consider or choose a technical career in future.
How do we promote better diversity in the tech sector? Coding should be mandatory in education until 16, says @davinasirisena @Agilesphere pic.twitter.com/P4YyLNOotC

— Parliament Internet, Comms & Tech Forum (@PICTFOR) April 24, 2018
Make 'mandatory' fun
As we're now in the Fourth Industrial Revolution, coding is arguably just as important as maths, English and PE.

Although compulsory, PE is made enjoyable through group activities and sports as opposed to academic subjects such as maths and English. With this in mind, I feel coding could be handled in a comparable way.
Delivering coding classes in a similar way to PE could open the doors for industries and/or volunteers to get more involved in teaching code. This could be done via an online or streaming approach supplemented by volunteers. By doing it this way, students are regularly kept up-to-date with what's new in code.  
It also avoids forcing teachers, who might not be confident in the subject, to teach coding classes. And schools won't have to spend their (already tight) budgets training staff to get them to an acceptable level to teach it.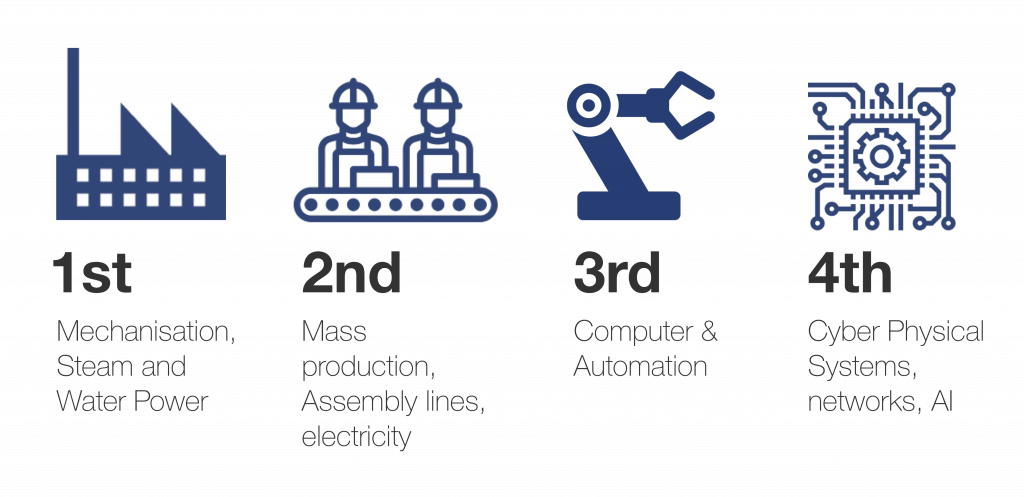 How can you get involved?
As cliché as it sounds, the future of coding depends on the next generation. It's now our job to help encourage young people to take an interest in tech – especially young women.
So, where do we start?
I run Women in Agile – a London based meetup giving women working in agile environments the chance to share success stories, challenges and opportunities.
If you want to swap and discuss ideas with other women who work in similar roles, let's get together.