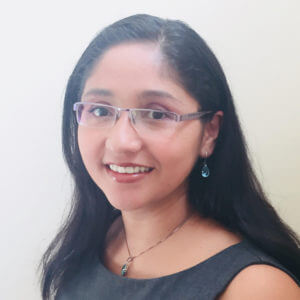 Project Support Officer
Marcela is a project support officer with over 6 years of experience on support roles in the insurance industry in the UK, where she was part of programmes of up to £28M and the portfolio team looking after a project portfolio of £75M.
Marcela joined Agilesphere in new year 2019 to support the growth of the company and improve their current processes. Natively from Colombia and a qualified Civil Engineer, Marcela enjoys helping the company to achieve its targets on delivery and looking after the day to day operations. Providing support to the client principals, onboarding, finance, recruitment and governance where required.
Before moving to the UK Marcela worked as an estimator and cost assistant for a building company and assistant pile foundation design engineer on a consultancy, so a spreadsheet explains a lot to her.
Marcela is a proud mom of 2 and partner to a lovely Italian man who looks Polish. When not working or parenting, Marcela enjoys complaining about her weight because of her hobby of decorating cakes.