Most of the world's mission critical systems e.g. core banking, reservation and billing applications are written in COBOL and typically run on mainframes. While reliable and performant, they are also expensive and inflexible. There is an increasing urgency to migrate them to modern cloud architectures as the skills to maintain them are in increasingly short supply.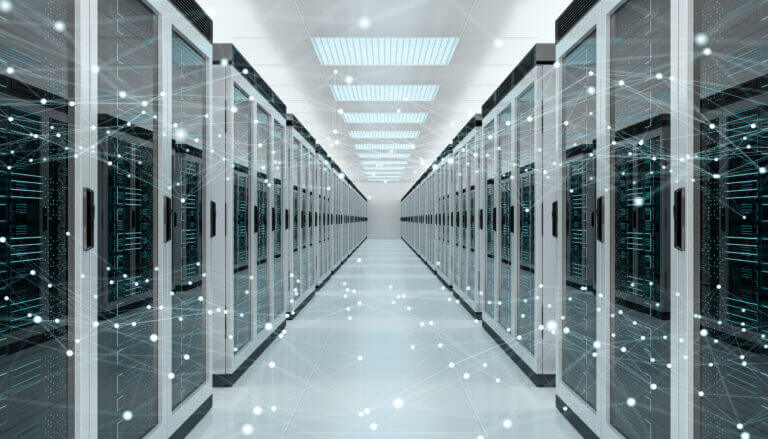 CloudFrame converts legacy COBOL to Java with, uniquely, 100% backward compatibility. This enables mainframe customers to de-risk and reduce the cost of migration of core business systems to modern cloud platforms. In particular it enables customers to take advantage of IBM's zIIP engine, running Java on z/OS mainframes, to dramatically and quickly reduce mainframe processing costs as a precursor to full migration to Cloud.
Our experience of core banking systems and modern digital development mean that we are the ideal partner to help migrate and re-imagine your applications from COBOL to the Cloud. Get in touch for more details.