Corlytics structures, rates and visualises regulation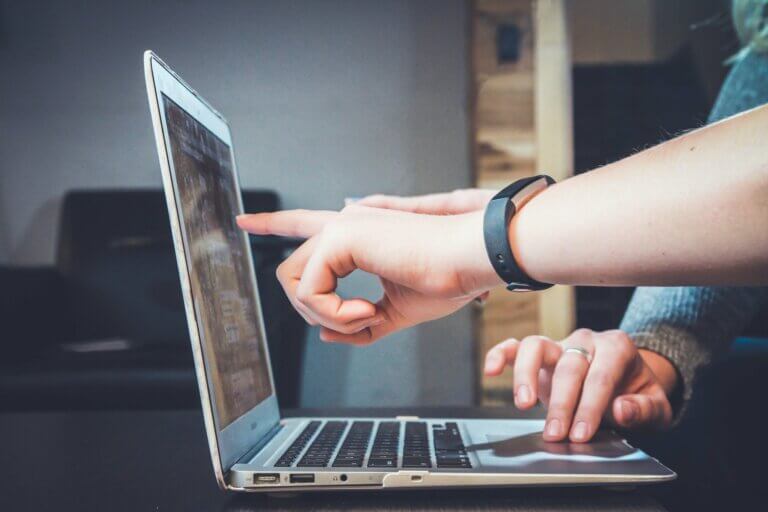 To be able to action and provide assurance on never-ending regulatory change requires firms to know what's relevant, where to focus and what's emerging.  That's where Corlytics is helping compliance, risk, legal and audit teams globally. We monitor, assess, map and align regulatory changes in order to alert relevant areas of the business. We take a risk-based approach to prioritising developments and predicting what's ahead.
We combine innovative technology with deep legal and industry expertise. Our data science technology combines supervised statistical learning methods with novel linguistic feature engineering techniques using natural language processing.