Would you like to become a disruptive force in the market? As a firm would you like to become more 'FinTech' in your approach to take advantage of the continually changing market?
Fimatix have a history of hosting exploratory workshops with Industry leaders in the FinTech industry to assist and enable in exploring new ways of thinking.
We follow Seven Key Dimensions of a FinTech. Get in touch with Fimatix now to find out how we can help your company 'Think like a FinTech'.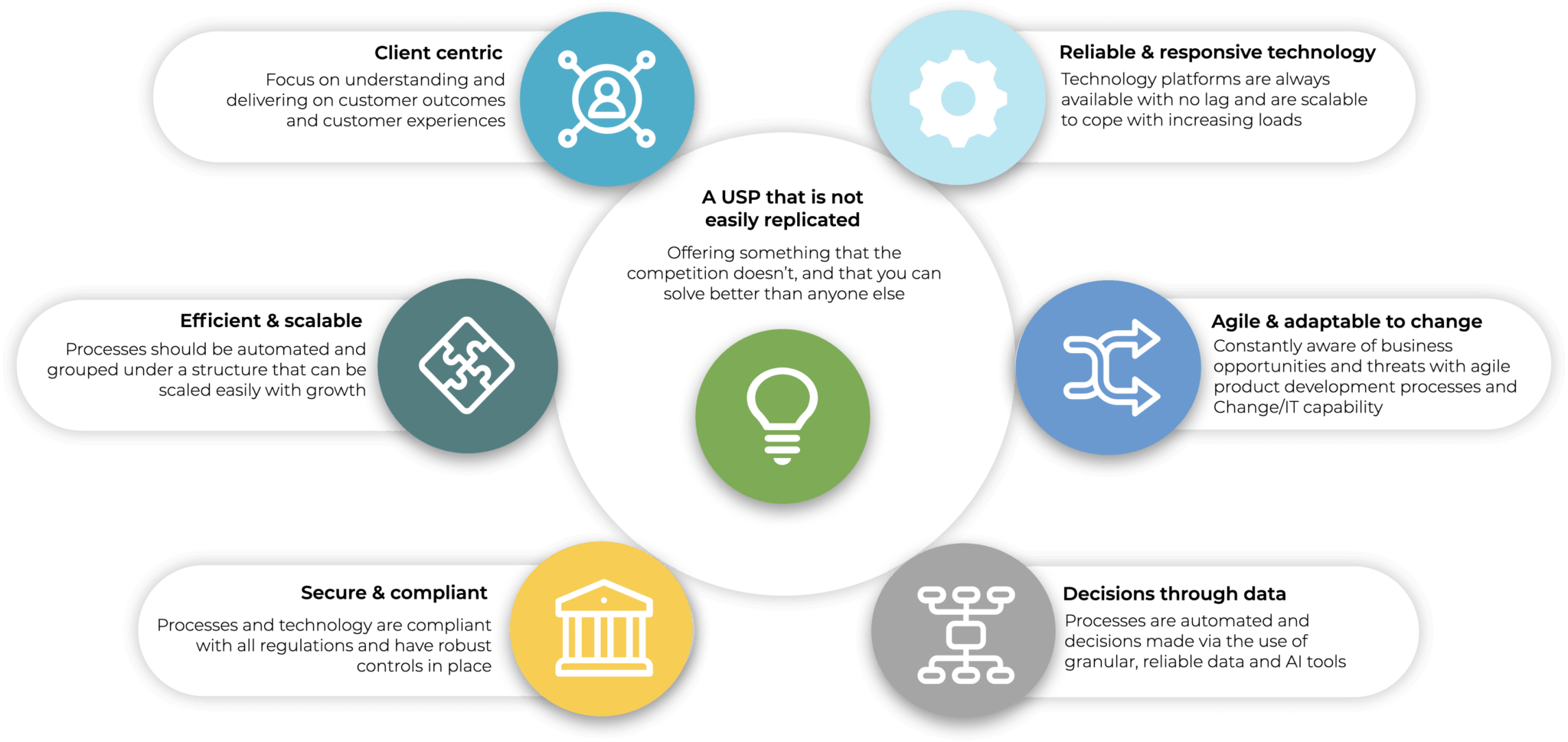 Whatever stage your business is at our team of experts will work collaboratively with you to develop and implement a strategy for success. We'll help you define the measures of success, assess the right markets and customers, develop the go-to market approach and identify the competencies and capabilities needed to succeed.
We've helped incumbent businesses adapt to challenges, created strategies for emerging businesses and supported startups through the funding cycles.
As investors and incubators ourselves we bring deep experience in value creation for business leaders.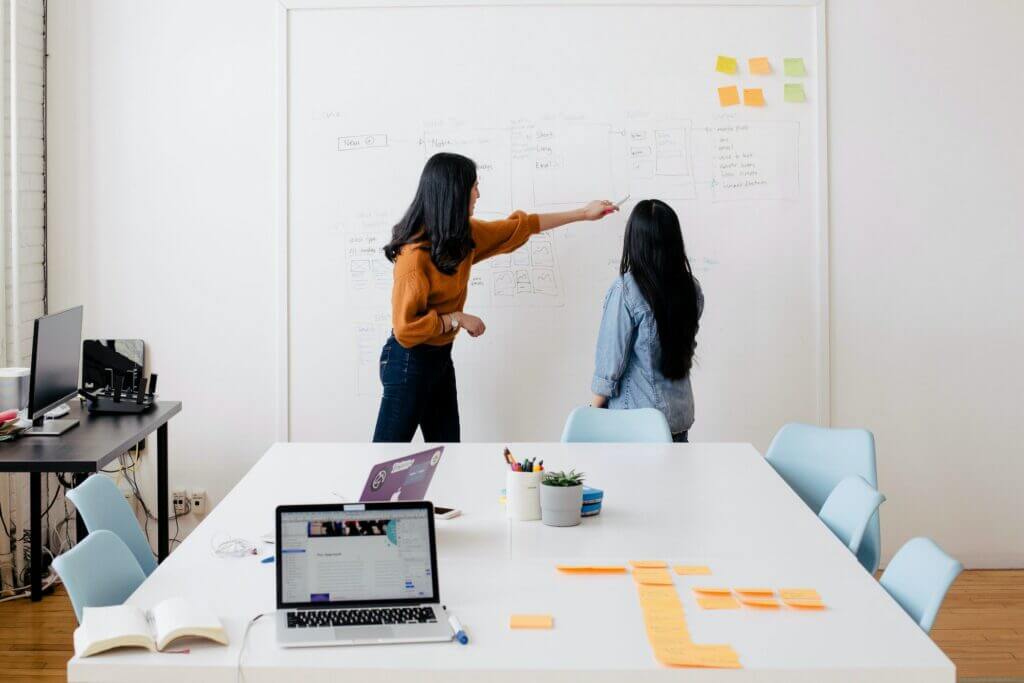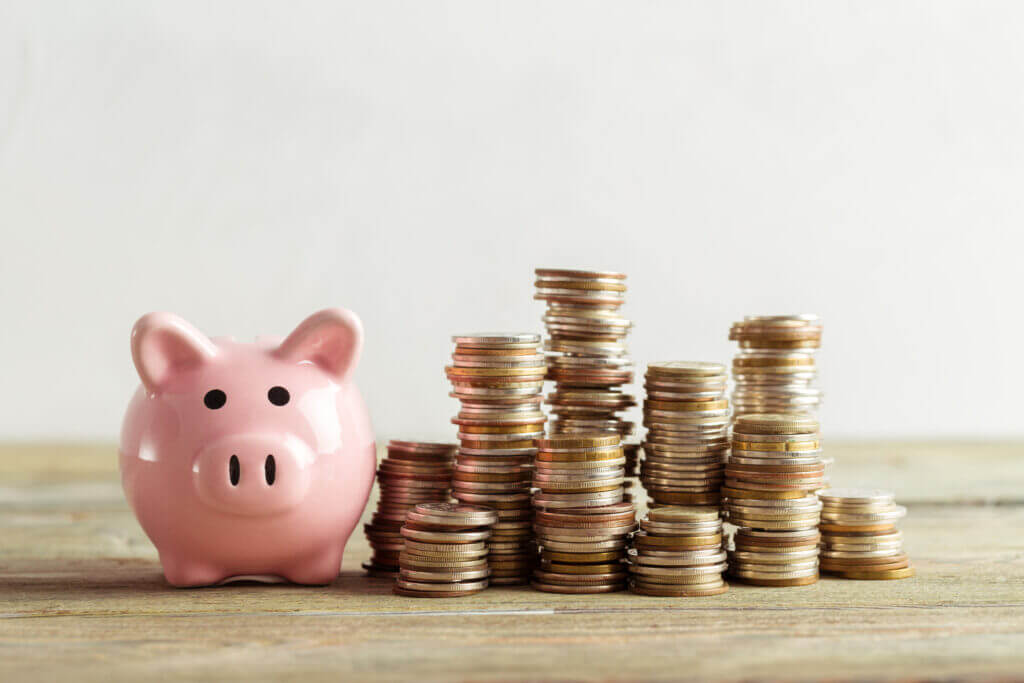 Advising on the launch of The Big Exchange
Over the course of two years, we helped take The Big Exchange from a start-up to a fully fledged finance sector business.
Find out more