We are design and user driven. Our research and design teams involve users throughout the design process to create highly usable and accessible products which meet user needs and clients outcomes
We research, test and design with all representative users (including with access and assisted digital needs) to create products they are able to, and want to use.
Wherever possible, we combine user-centred research and design methods with Agile. This brings considerable benefits, including:
Increased understanding and awareness of the problem to be solved
Identification of un-met needs, leading to opportunities for improvement
Validation of concepts with rapid testing ahead of coding
Capturing user feedback to enable iteration and improvement
Visual representation of project vision
Improved usability and accessibility, increasing use and uptake
We have worked in this way on many successful government programmes, passing assessments and designing and developing both citizen-facing services and complex products for staff and stakeholders.
We are also pragmatic and can flex to meet your needs. If your organisation is new to Agile or has preferred ways of working, we'll adapt our approach and methodologies.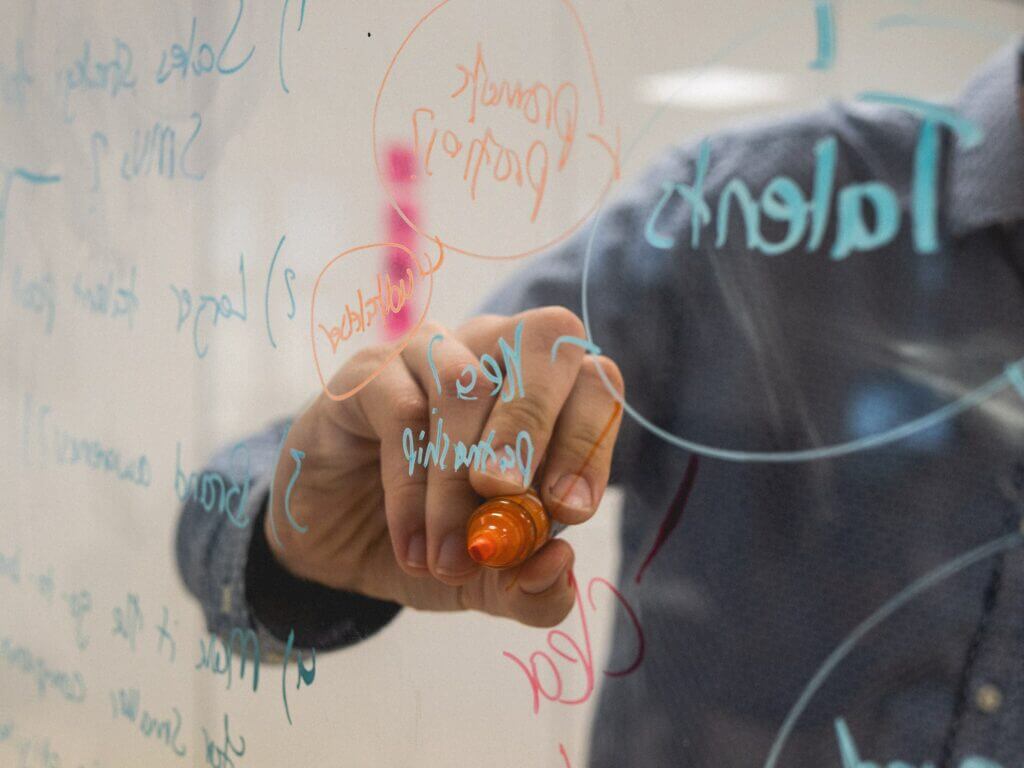 We provide design and research resources and expertise for one-off product designs, or for whole transformation programmes.
Our services range from end-to-end Agile service design from discovery to live, through to one-off usability and content audits. We can evaluate your product against user needs and KPIS, or carry out research and analysis to create a user-led backlog to inform your improvement plans.
We work with you to identify problems and to find user-centred solutions. We have the expertise to meet your needs.
We have the experience to upskill your teams, or to meet your product goals. We use our knowledge, methodologies and approaches to jump-start your projects.